We are an independent, multi-faceted specialized and experienced team. We know advertising, the publishing field, the free economy. We know what is important for you. This is why we are committed to finding the best images for you. And we do not only do this gladly, but also really well.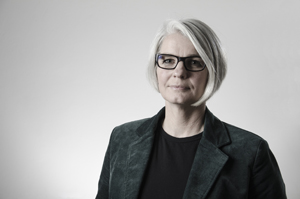 Michaela Koch
Managing Director
The native of Hamburg came to trading with royalty-free images from wholesale- and foreign trade in 1997. Among others she was responsible for the client service at the pioneers PhotoDisc and Getty Images. The picture agency field is as familiar to her as her Eimsbüttel quarter in Hamburg and the Millerntor-arena. Since 2002 she has been out and about in freelance image sourcing and founded Die Bildbeschaffer GmbH jointly with Alex in 2008. She keeps everything together, always keeps a clear head and has a huge heart. Her motto: Anything is possible!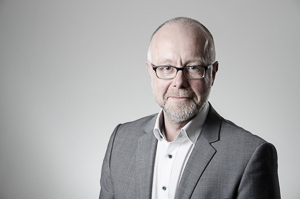 Alexander Karst
Managing Director
The native of Hamburg, in advertising for over 20 years, switched to the image industry in 1998, where he was working as web- and PR-manager, initially for PhotoDisc, then for Getty Images. Since 2002 he has been a freelance image sourcer. 2008 he founded Die Bildbeschaffer GmbH with Michaela. Three hearts beat in Alex: one for his three children, one for pots, pans, knives and everything you can magic up with these and one for the subject of image rights. As expert he gives lectures at workshops and seminars and manages the successful Bildbeschaffer seminars with heart and soul.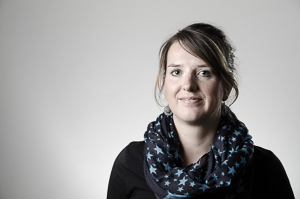 Charlotte Alpen
Client Consultant
You may remember her as Charlotte Schönbrodt - our youngest is simultaneously the one with the perfect qualifications. As qualified administrator for media and information services with the focus on picture agencies, Charlotte is like tailor-made for the Bildbeschaffer. She gained her experience with image research and everything what has to do with it in various editorial teams at the publishing house Jahreszeiten Verlag. Her know how and her happy nature ensure a good mood in the Glashüttenstraße every day.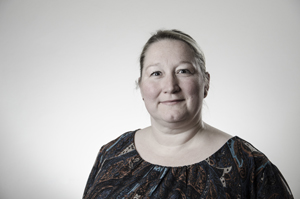 Tanja Wulf

Client Consultant
Following long-term work on the front lines of advertising, Tanja knows exactly what our clients need. She is a graphic-designer inherently and knows the job of the Bildbeschaffer from the other side –which is worth its weight in gold in consulting, not only with the art-directors among our clients. Her technical knowledge, her Photoshop-know-how and her big heart make her an irreplaceable commodity in our team.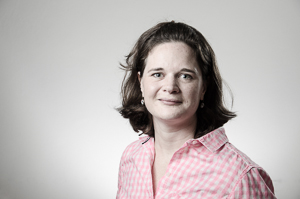 Julia Kitzig
Client Consultant
Julia is our all round-expert, who started with us as a student temp years ago, stayed after receiving her diploma and has known all tricks in the book for a long time. Luckily her parental leave did not stop her from coming back to us. As an archaeologist major she works with a certain meticulousness, which has become invaluable not only for her and us regarding quality control but also regarding client consulting.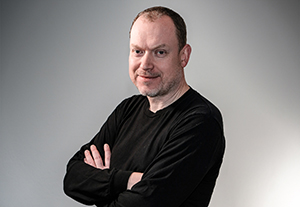 Lars Richrath
Knowledge Manager
Nach seiner Zeit als Bildredakteur bei Corbis, als Art Director bei Masterfile und als Knowledge Manager bei MAGROUND kennt Lars die Arbeit rund ums Bildbeschaffen aus allen erdenklichen Positionen. Unser allwissendes "Schweizer Klappmesser" im Team hat auf alles eine Antwort parat. Noch dazu ist er der beste Trainer für Bilddatenbanken, den wir uns wünschen können.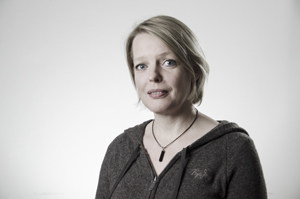 Saskia Schultz
Datenbankexpertin
Eigentlich wollte sie Pädagogin werden, aber dann entdeckte Saskia ihre besondere Fähigkeit: logisches Denken. Sie hat da einfach die perfekten Synapsen. Deshalb kümmert sie sich bei uns um die Archivierungen, Verschlagwortungen und alle Fragen rund um Metadaten. Da ein Rest Pädagoge in ihr noch übrig geblieben ist, macht sie all das mit einer enormen Empathie und Geduld. Besser geht es nicht.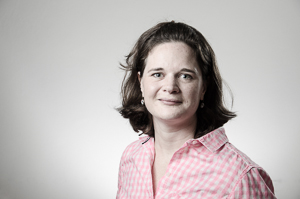 Julia Kitzig
Team Assistenz
Julia ist unsere Rundum-Expertin, die 2011 als studentische Aushilfskraft bei uns anfing, nach dem Studium geblieben und längst mit allen Wassern gewaschen ist. Als studierte Archäologin arbeitet sie mit einer gewissen Akribie, die ihr und uns nicht nur in der Qualitätskontrolle, sondern inzwischen auch im Team von unschätzbarem Wert geworden ist.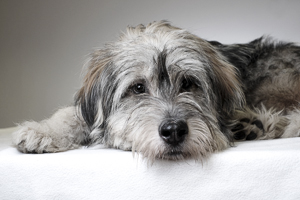 Bruno
Feelgood Manager
Wenn einer weiß, worauf es im Leben ankommt, dann Bruno. In seinem noch jungen Leben hat er schließlich schon viel erlebt und die Fahrt im Transporter von Bulgarien nach Hamburg war nicht gerade bequem. Seit November 2016 ist er im Team und macht seinen Job nicht nur mit viel Leidenschaft, sondern vor allem mit einer vorbildlichen Gelassenheit im Homeoffice an der Ostsee.
Since 2008 the threads of our worldwide network convene in our office in the Hamburg Karolinenquarter. Here we research, consult, license and archive and negotiate the best conditions for you – with agencies, photographers and data bases worldwide.